We recently had the opportunity to offer on and purchase one of the most celebrated (and in some ways, controversial) American coins of all time: the 1909-S VDB Lincoln Wheat Cent.
This particular coin is graded by NGC as MS65 Red/Brown and is a stunning example of, given the prevalence of wheat cents in any young person's pocket, possibly the most quested-over single design in American numismatics.
The bas-relief of President Abraham Lincoln by designer Victor David Brenner has grown to be such an iconic simulacrum of United States Currency as a whole that it is the longest running coin design in American History. Furthermore, this "Lincoln Head" profile could be estimated to be the most copied piece of art in history.
Such a storied coin is not without controversies, however. As Brenner originally signed the reverse of the coin with his full name. After finding the entirety of the designed name a tad intrusive, Engraver Charles Barber shortened it to just the "VDB" we see now.
This move likely dampened but certainly did not quell a public outcry in the conspicuousness of Brenner's initials. Many thought his large monogram interrupted the fields of the wheat reverse, with some accusing the initials as nothing more than free advertising.
The initials were subsequently ground off the 1909 dies and the Brenner's signature remained missing from the coin until 1918 where it was applied to Lincoln's bust edge.
Back to our example. This coin is graded Mint State 65 Red Brown, and notably carries a Certified Acceptance Corporation (CAC) Green Holographic Sticker. CAC is a supplemental certification service that verifies coins not on the standard 70-point scale as does PCGS and NGC. Rather, they provide a quality assurance on only the most select coins from within a particular grade.
That means that this particular coin is not only of higher quality than the entire population of lower-grade MS64s... but also is asserted by CAC to be a choice example of coins that carry the MS65 grade. This qualification not only reinforces the 65 grading, but also adds additional liquidity in a crowded and competitive online global market.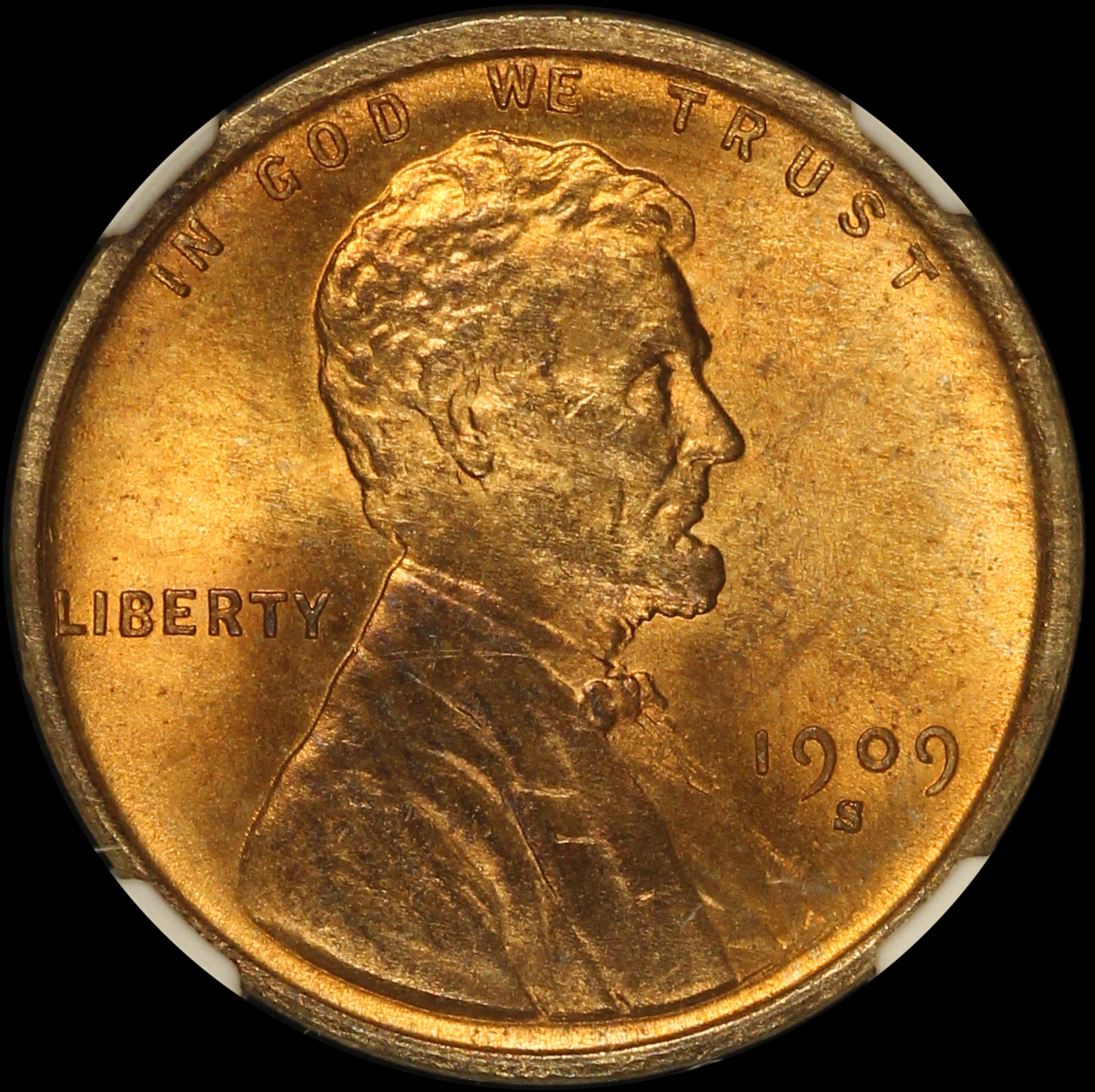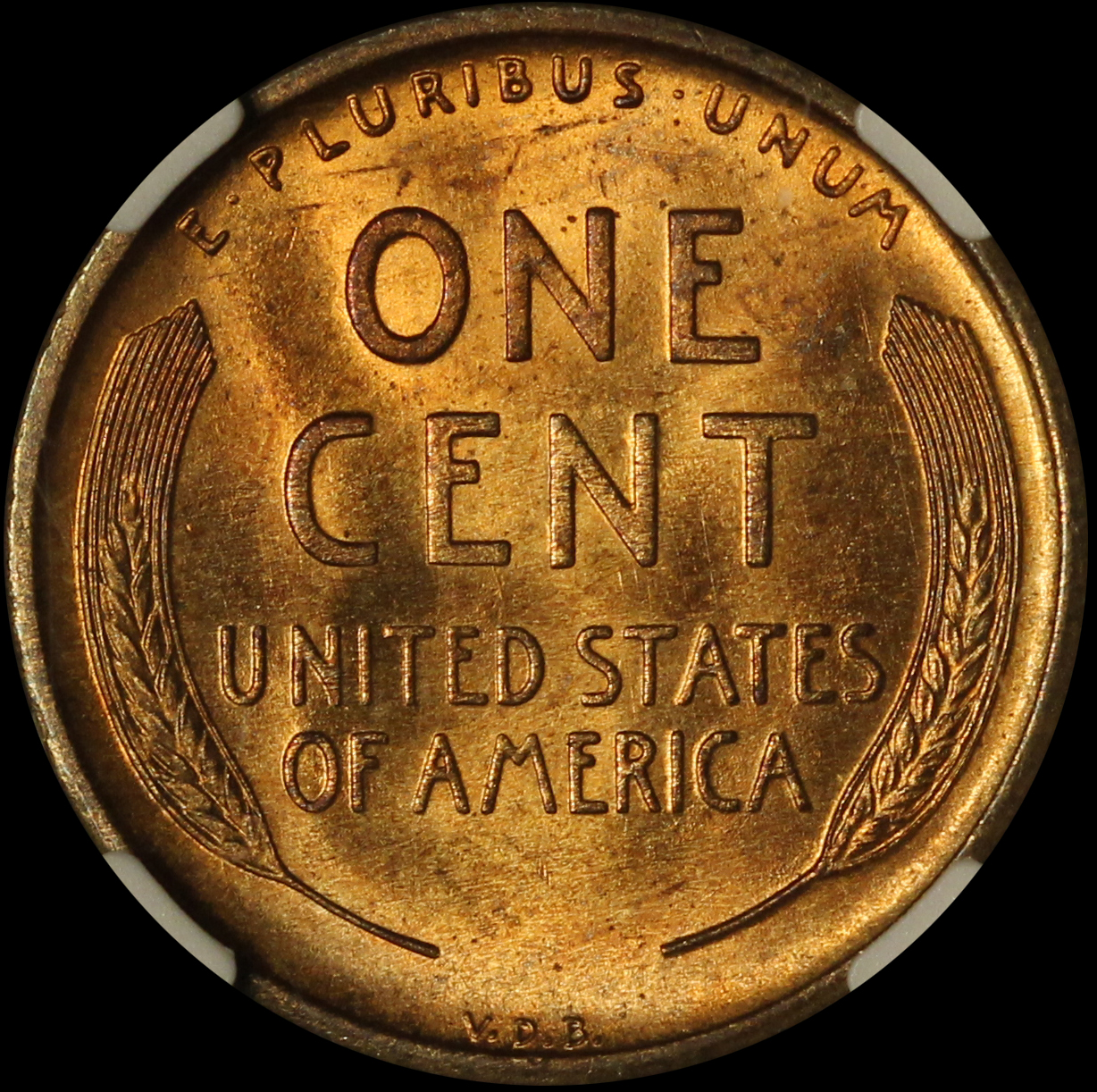 Recent Posts
Happy Holidays! Just a quick note here that The Happy Coin is starting off the holiday season …

One of the perennial collector's coins in the American Numismatic Catalog, the Buffalo Nickel contin …

We recently had the opportunity to offer on and purchase one of the most celebrated (and in some way …